B-School Social Cell Partner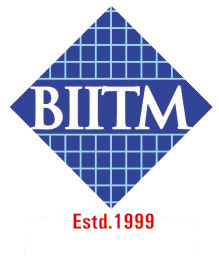 The Social Service Cell "Ankush" is an initiative by the students of BIITM where the aim is to contribute to the society in a meaningful manner. Ankush is committed to forming ties with NGOs, voluntary non-profit organizations, and government institutions and corporate, which act as catalysts for social change. It aims at inculcating a culture of social responsibility among aspiring managers of today through various events within BIITM as well as by working with NGOs and corporate on significant projects. The objective is to harness the management acumen of BIITMians in making a difference to the society. The social cell of BIITM, Bhubaneswar intend to be the change by spreading the motto of caring for the society, sharing with the society and preserving the society.


An appeal to different school and colleges to be a part of great cause and please create social cell at your end. If you need any support please contact us.