What they say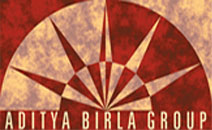 I write to commend the A Foundation and its leader Prof. Abid Ali Khan for putting Soft Skills training on the map of Orissa. What we often do not realize is that, soft skills enable the hard skills to deliver the full impact and benefits. While our education system does a reasonably good job in providing academic and intellectual content, very few build soft skills including the best of Business Schools.

It is heartening that Prof. Abid Ali Khan has noticed this gap and is trying to provide soft skills even to school children. Soft skills are honed over a lifetime and it is appropriate that one starts early. It is also most laudable that a single individual like Prof Khan is evangelizing this campaign and proposes to give a large part of his training earnings to charity. I wish Prof Khan and "A Foundation" all success in this noble endeavor.

Dr. Santrupt B Misra CEO,
Carbon Black Business & Director, Group H.R.
Aditya Birla Management Corporation Pvt. Ltd.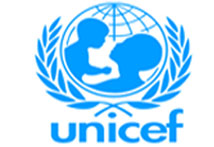 I extend my heartiest congratulations to A Foundation for its outstanding and equally impressive contributions to create young leaders. The exemplary soft skills offered by the foundation have given young people an opportunity to improve their lives, hopes and dreams and the support they need to move forward with confidence into their world. I wish the Foundation long lasting success and hopeful it would scale newer heights and emerge as Brand "A Foundation" icon for millions of Youths for days to come.



Dr. (Mrs.) Shaheen Nilofer
Country Head, Bhutan, UNICEF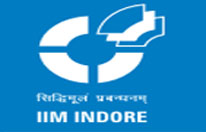 Soft skill is one of the key criteria of success for any individual in both personal and professional field. Unfortunately empowering someone with soft skill is an important issue in our Indian educational system. Inadequate soft skill creates blockades in career as well as in personalities both for students and employees in Odisha.

Empowering a person with soft skill at college/ university level is difficult and resource demanding whereas moulding a person with soft skill at school/early stage requires dedication, interest and innovative methods. In this context, efforts and contribution of Prof. Abid Ali Khan towards soft skill development in various schools, institutions and corporate is remarkable and praiseworthy. The noble idea and selflessness contribution of Prof Khan to society through "A Foundation" will definitely bring happiness in many individuals and in turn to their families. I congratulate both A. Foundation and Prof Khan for the commendable job.

Prof. (Dr.) Prabin Panigrahi
IIM-Indore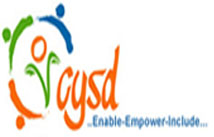 Keep dreaming and make it a reality through A FOUNDATION. Right results always follow right beginnings. My heartiest congratulations and complements to the team of A Foundation.

Amita Bose
Development Trainer & Ex- Programme Manager
CYSD, Bhubaneswar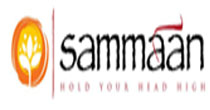 Prof. Khan, best wishes for your sincere endeavour towards a greater cause.

Irfan Alam
(Alumnus IIM-A)
Chairman, SammaaN Foundation